Signup For My Free Catholic Newsletter
Free Catholic Newsletter And Free Download
As a special welcome to Saint Anne's Helper, after you sign up for my free Catholic newsletter, you will receive a Password to receive our audio First Communion Catechism free.
It's the real deal. Not a sample. You receive the full download. See more info below the sign up form.
Free Audio First Communion Download
If you're familiar with Saint Anne's Helper, you may know that our audio Baltimore Catechism CDs for First Communion and Confirmation were our first products. We quickly made them available as downloads.
Over the years we have added downloadable catechism printables and Catholic coloring pages; yet the audio files may prove to be your best friend. Why?
They teach the Ten Commandments and Catholic prayers.
They serve very young children for whom writing is merely a chore.
They assist audio learners who learn best by hearing. God bless headphones or earbuds! These children really focus and it is a joy to see. Many students are audio learners for different reasons and can easily understand and remember the truths of the Catholic faith by simply hearing them. This is a God send for those who are on the autism spectrum.
They help families who could use a tutor to help little ones through the years with the drill work that is often required in religion class.
They refresh your knowledge of the answers when you're teaching others. Simply play them once in a while as you're driving to church, school, work, or errands.
If this looks helpful to you, sign up and an auto responder will arrive in your email with a link to "buy" the audio First Communion catechism and the coupon code to receive it free.
Through the years you will have the free download to use in homeschool, catechism class, and other times that someone in your family needs a review. 

Catholic Newsletter Reminders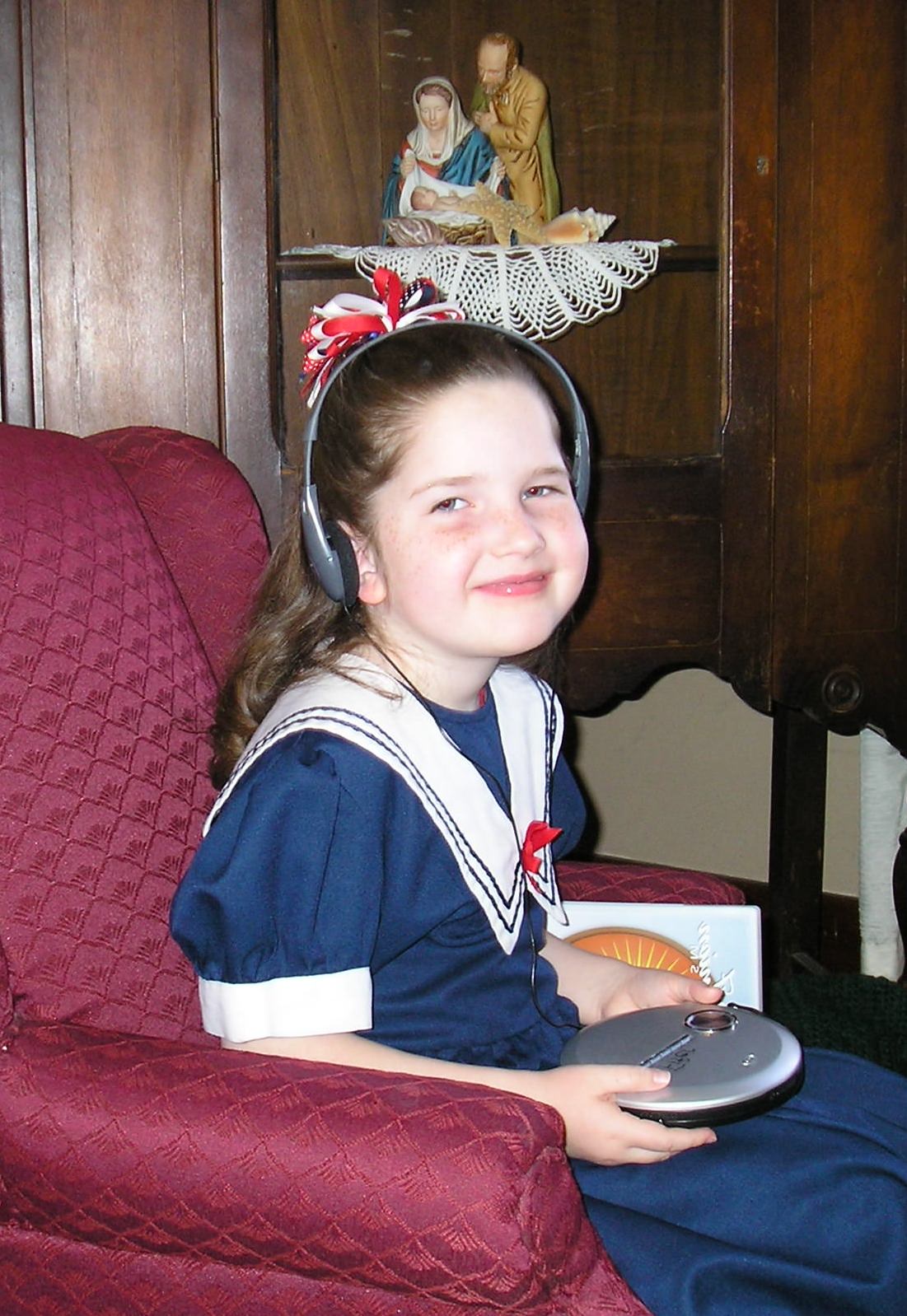 As the year passes, it can be easy to forget that a holy day is coming soon. If you have reminders, you can mark the dates on your calendars and download coloring pages for the month.
Keep the downloads through the years to use over and over again for each of your children. The Catholic truths remain the same through time.
Safe And Secure
* Correspond Directly With Me.
Once your name is on my email list, you will be able to reply to ask questions and share ideas. All you have to do is hit reply. 
I have had many wonderful conversations this way and even a few conversions.
* I Look Forward To Staying In Touch With You
Thank you for signing up and God bless!
~Mary Fifer