Merry Christmas Coloring Pages
Merry Christmas Coloring Pages
Baby Jesus and Shepherd Children
I love Merry Christmas coloring pages of Jesus in the Manger scene. This one has lovely young shepherds with lambs at the crib where Jesus is sharing His glory with the children. Merry Christmas!

Color With Fuzzy Merry Christmas Coloring Pages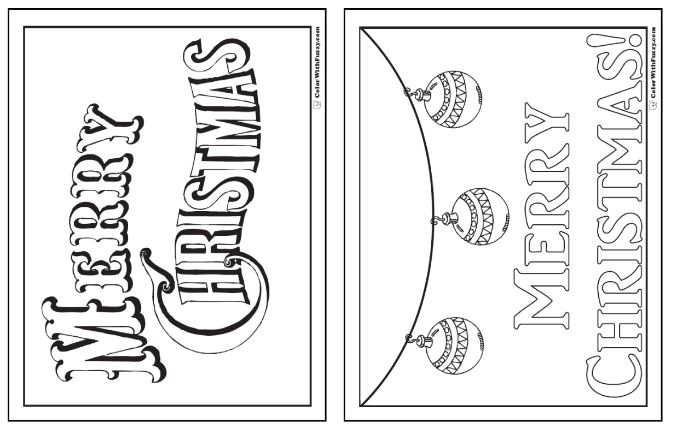 ColorWithFuzzy.com has over 65 Christmas coloring pages to print. Merry Christmas!
Jesus is the reason for the season; no doubt. You can even see the reason for the name of His birthday if you think of Christ Mass. We celebrate St. Michael on Michaelmas Day and Jesus' Presentation on Candlemas Day in the same way we celebrate Jesus' birthday on Christmas Day.
Saying Merry Christmas is a lovely way to greet others during the Christmas season, 
You and other visitors have made our coloring pages our number one sellers so we created another site called Color With Fuzzy where we keep over 65 more Christmas coloring pages.
If you'd like to print and color a Christmas greeting see #2 to create your own Merry Christmas coloring pages, banners or greeting cards. I do. :-)
Customize our interactive PDFs with your favorite fonts, colors, and SIZES.

See our First Communion, Confirmation, and coloring pages bundles here.