Easter Morning Coloring Page
Print or File PDF: Customize and Share
This Easter morning coloring page shows the women running to tell the Apostles that Jesus rose from the dead. This is a very fun Bible story to tell children, especially if they were following Holy Week in Bible or catechism class. This PDF prints 8.5x11" single sided.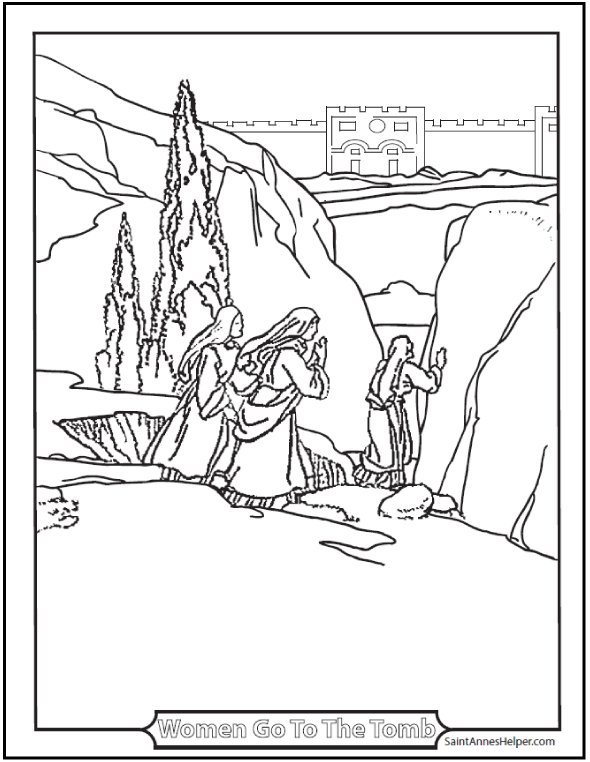 That first Easter morning must have been so joyful as the women found that Jesus had indeed risen from the dead.
See these related pages:
Customize our interactive PDFs with your favorite fonts, colors, and SIZES.

---

If you use the Baltimore Catechism, you'll love SaintAnnesHelper.com!
Buy Our Saint Anne's Helper Ad-free PDF Catholic Coloring Pages to Print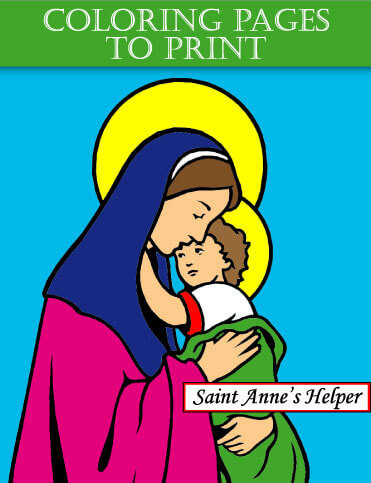 ---