Printable Advent Calendar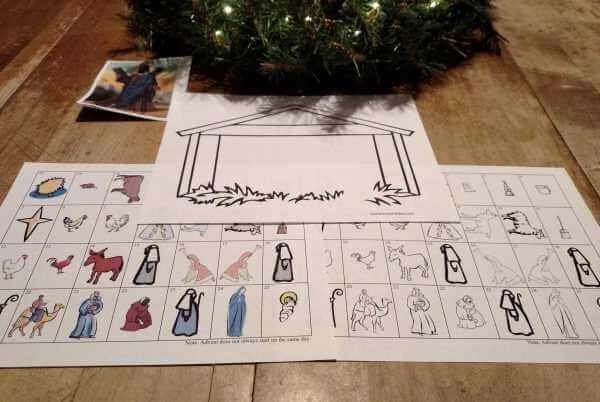 Make your children's Advent warm and memorable with printable Advent calendars.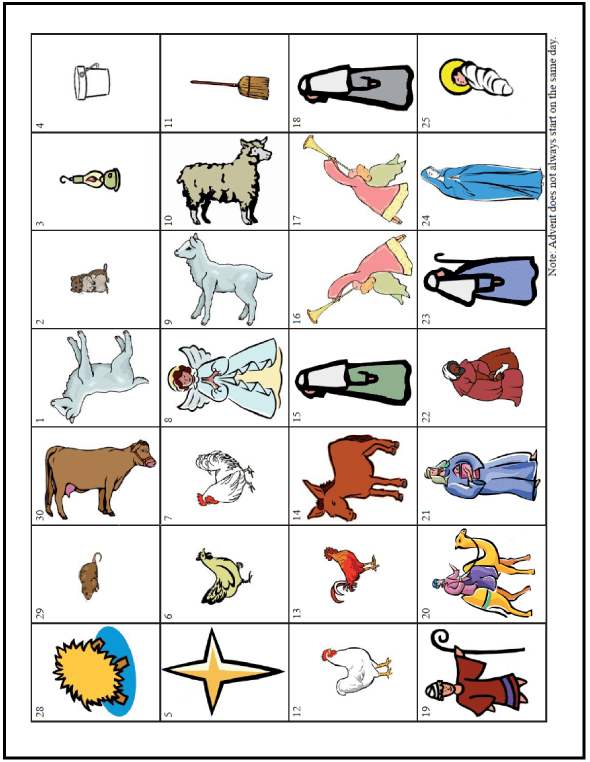 Print three page printable Advent calendar of a Nativity or Manger scene.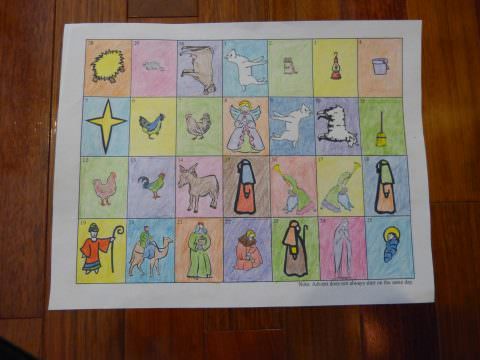 Color one square for each day of Advent.
3 Printable Advent Calendar Coloring Pages 8.5x11 PDF
The following download has three printable Advent calendar coloring pages:
The stable to color, 
Colored pieces to cut, 
And blank pieces to color and cut. 
The manger scene gives a place to put the Holy Family and the animals as the days get closer to Christmas.
You can also use the page with the blank pieces to color like a wall calendar.
See more ideas on
Audio Baltimore Catechism, Catholic Worksheets, Catholic eBooks, and Catholic Coloring Pages:
Order Baltimore Catechism worksheets. Choose your favorite fonts, colors, and SIZES.
Use these printables in your Roman Catholic catechism class, Faith formation, Catholic homeschool, religious education, or Sunday school lesson. ~ Mary Fifer

If you use the Baltimore Catechism, you'll love SaintAnnesHelper.com!
Search Saint Anne's Helper Roman Catholic Catechism